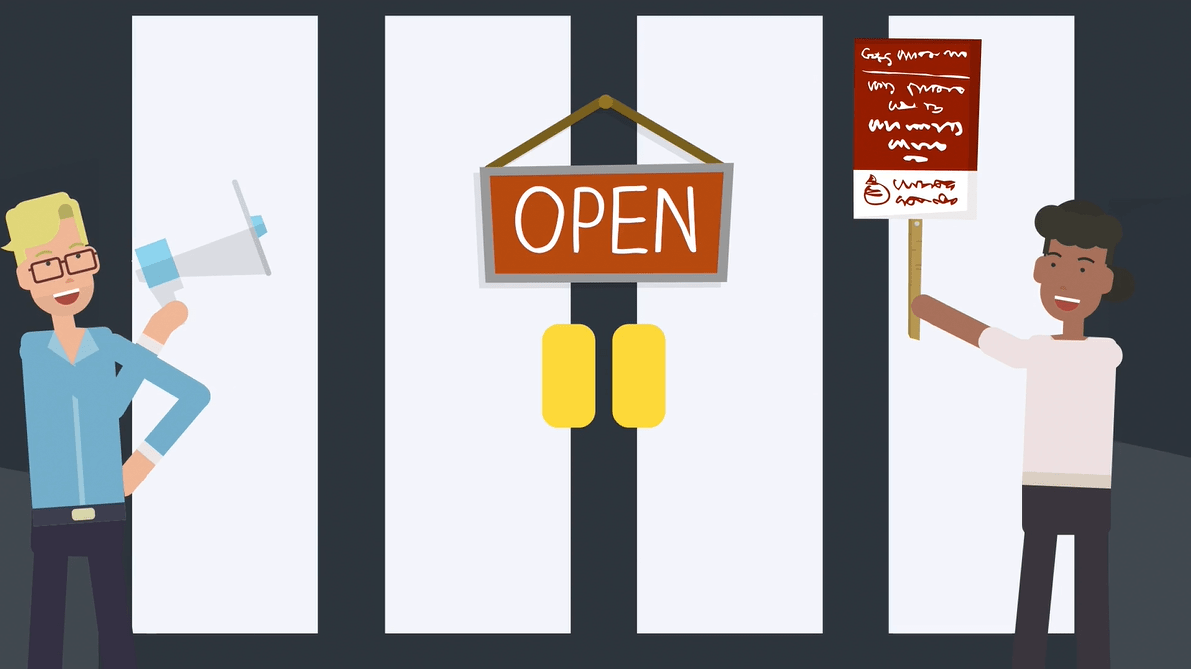 Over the past couple of years, the FAIR and Advancing Open Scholarship programs have increased the visibility of the role of libraries in open research and advanced the open research agenda more generally. In Australia, 'OER [Open Educational Resources] initiatives are nascent and fragmented and there are limited projects across the higher education landscape. Government policy and support for OERs is needed to foster real change' (Ponte, Lennox & Hurley, 2021, p. 7). The US and Canada invest steadily and provide legislative backing for openness, so how do we compare? The short answer is 'not so well', however there is a way forward.
Drawing on learnings from CAUL's open research advocacy, the Enabling a Modern Curriculum: OER Advocacy project will develop and enact a plan for advocacy related to OERs, with a view to raising the visibility of the OER agenda and related issues. The project will focus on both local and national advocacy and deliver an advocacy toolkit for member institutions to use for local advocacy, and plan and undertake advocacy at a national level, which will target the DVCsA and government.
This Project aims to:
raise the visibility of the OER agenda for key stakeholder groups (DVCsA and government).
develop and enact a plan for advocacy related to OERs, which targets the key stakeholder groups.
curate and/or create resources which support advocacy work.
Watch the video below about the OER Advocacy project and how it aims to activate higher education advocates nationally:
The project brief (PDF) provides further details on the deliverables and timeline.
Our team
The project team is led by Adrian Stagg (University of Southern Queensland). The team members are Justine Cawley (The University of Queensland), Steven Chang (La Trobe University), Jennifer Hurley (RMIT University), Alice Luetchford (James Cook University), Carlie Nekrasov (Southern Cross University), Lucy Walton (Western Sydney University), and Angie Williamson (Deakin University).
Interested in being involved?
Subscribe to the blog to receive project updates and keep an eye out for the call for members coming in November 2021!